Lol nice Nintendo.
Just waiting to see a very creative game title, but nope. The name itself is silly, and it's like you could done it a little more better. But hey, that's my opinion. .-.
I was expecting R/S/E Remake for this year but NOPE. They decided to released the new freaking Generation. Generation 6. The game was also revealed by the game title, Pokemon X and Y.
What else? The game will be in 3DS and expected to release in October 2013.
Next? The three starters revealed. They're not that bad, or horrible. That's all I have to say.
NOTICE: Now for this thread purpose. Please ONLY POST ANY 6th GEN SPOILERS RIGHT OVER HERE! If you decided to create your own thread that involves 6th Gen Spoilers = that thread will be locked.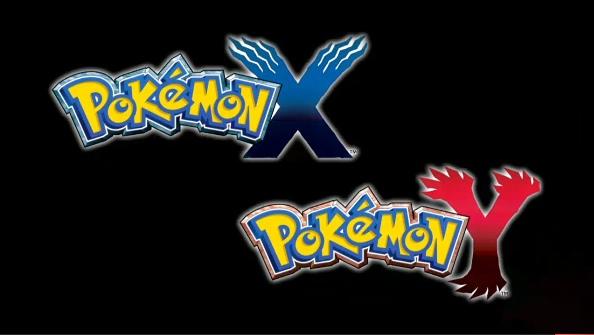 Spoiler:

The three new starters in 6th Gen.
Spoiler:

The two legendary Pokemon.
Spoiler:

Gameplay, etc.
Video
Spoiler:
Question: Your opinion about this game so far?
Last edited by Pokey on February 12th 2013, 2:56 pm; edited 2 times in total